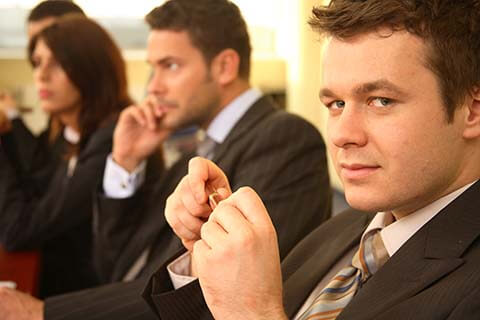 Board of IoT Experts
Dr Sébastien Ziegler : President of the International Internet of Things Forum (IoT Forum) and IoT Lab, Chair of the EuroPrivacy international board of experts in data protection, ITU rapporteur on emerging technologies on IoT and smart cities.
Prof. Antonio Skarmeta : Professor at the University of Murcia, Vice-Chair of the IEEE Subcommittee on IoT, senior researcher in the IoT security and energy efficiency.
Dr Eunah Kim : President of the Oline Testing Association (OTA) and senior researcher in the IoT domain with strong expertise in online testing, smart cities and multi-protocol interoperability.
Dr Srdjan Krco : is a co-founder and CEO of DunavNET, and has over 20 years of experience, working with large multinational companies, managing and coordinating international research projects. He is a Board member of the IoT Forum, a Senior IEEE member, and an active member of the Alliance for IoT Innovation. He won the Innovation Engineer of the Year award in Ireland (2007) and the Most Valuable Professional status for IoT activities by Microsoft. With many publications, he is a frequent speaker on IoT at international events.
Latif Ladid : President of the IPv6 Forum, lead researcher at the University of Luxembourg.
Pasquale Annicchino : Expert in data protection, teacher at European University.